Medical Coding
A
nother key aspect of maximizing your revenue is to correctly document what happened during any appointments or time with patients. Without this information, billing for your services goes completely haywire. If you are opening a new office, we are more than happy to help you implement your Medical Coding so that you know exactly what services your patients received.
If you already have your system set in place, we can partner with it. We can ensure that every aspect of what you have marked on your chart is followed through and billed correctly. We assist the doctor in establishing their fee structure and coding levels, or we can do that based on the information provided
Medical Billing
O
nce PHY DATA, INC. has correct patient insurance information as well as documentation of services rendered we will then input that information into our system. Paired with the doctor's own internal tracking on a per client basis, we are then able to track all of their charges, payments, and adjustments. The majority of our claims are filed electronically with all of the major carriers.
But not all carriers accept electronic claims, so we are also able to provide paper claims for those carriers. All of our Medical Billing is filed within 24 hours of reaching us. As soon as we have your information we immediately follow our processes to ensure that you are getting your reimbursement as soon as possible.
100% Of Services Completed
In theory, there should be payments coming in for 100% of services completed. That is not always the case. As with any complex system, there are problems that will arise. We have a detailed process to handle claims that are not paid on a timely basis. For example, if we do not receive payment within 45 days we will then, based upon the receivables report, create either a second billing or follow-up after that.
For any payments not paid after 90 days we will refer to the physician, and whatever set procedures there are for such cases. We understand that not every patient is the same and want to be sensitive to your doctor/patient relationship.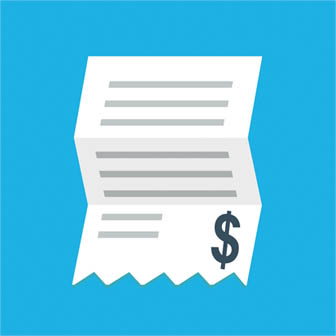 All Funds Received
Payment for services rendered by the practitioner may be received by various methods such as direct deposit, virtual credit cards, lock box services and checks.
We will assist the physician and/or practice in establishing the appropriate procedures to insure that all funds received have a clear audit trail and that the funds are posted to the appropriate patient account based on the Explanation of Benefits provided with the payment